You must have got amazed by the title that is there really jobs for people with anxiety? To your surprise, the answer is Yes.
Several jobs are proving to be an excellent fit for people with anxiety.
It would be best for you to look out for jobs with a lower stress level having general anxiety. Finding such a position is difficult, but remember to search for a flexible job in terms of the workplace.
18 Perfect Jobs For People With Anxiety
An ideal stress-free career must have engaging work that stops one from worrying. And the work should be separating the person from what causes him anxiety.
Here's a great list of stress-free jobs for people with anxiety.
1. The Job Of A Writer
Writing career is for those ready to have a slow-paced job because it requires time and effort to be a writer.
Being a reputable writer requires you to work from bottom to top. But the effort is worth it.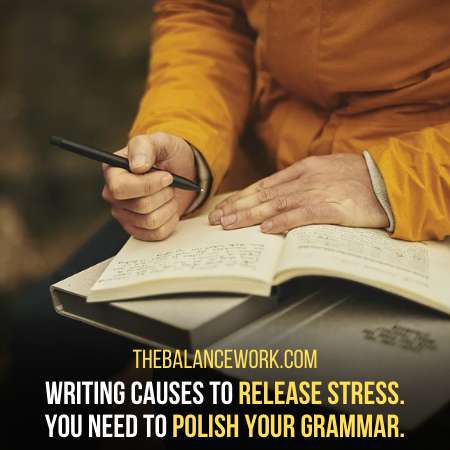 It's an excellent job for people with anxiety as it doesn't need any social interaction. So the socially anxious person can be at ease by being a writer.
It's possible to be a writer even without a degree. You'll need to polish your grammar and writing skills.
2. Jobs For People With Anxiety – Librarian
The job of a librarian must have come to your mind while thinking about stress-free jobs.
The work environment is peaceful as well, as it's quite discouraged to talk in a library.
Being a librarian doesn't mean that you'll not have to interact at all. It includes customer service duties, but there you'll have to talk briefly.
The position of a librarian requires a degree. But once you get the degree, then be sure to earn a handsome amount.
3. Fitness Trainer Is A Good Job For People With Anxiety
This job requires you to be physically fit. You'll have to train people by setting up a fitness training plan.
Also, you'll have to make people learn how to use that equipment.
Working in such an environment will help you to regulate your anxiety too.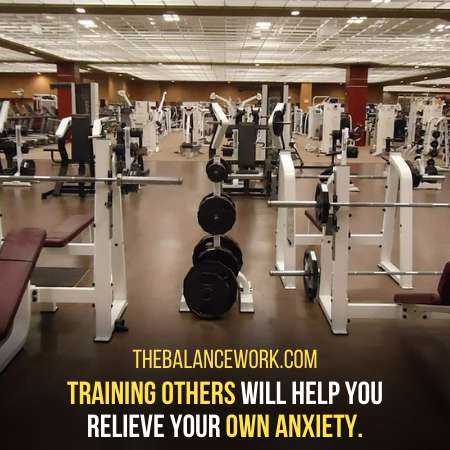 This field includes several other jobs like that of a nutritionist or dietitian. These are exciting jobs that will allow you to use your tendencies in a useful way.
4. Animal Caretaker Job
If you get anxious around people, but you're an animal lover, then this job is for you.
Feeding and grooming an animal you like will make this job more satisfying.
It doesn't need a professional degree. Once you get hired, you'll get to learn the duties and responsibilities related to this job.
5. Jobs For People With Anxiety – Counsellor/Psychologist
The job of a counselor or psychologist is to help other people fight mental illness. Being a person with anxiety, you must have the experience of all this.
So it makes you more empathetic towards other people going through this.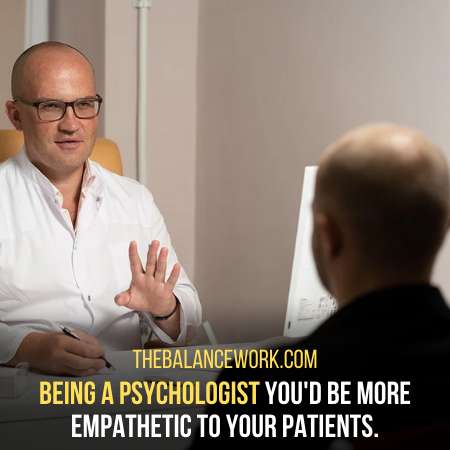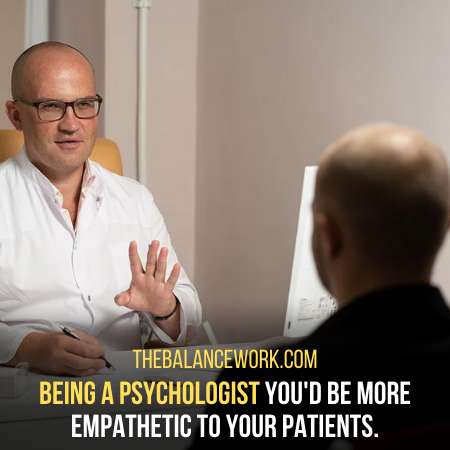 You can better understand what your patients are going through. Also, this job gives you more insight into your anxiety issues.
6. One Of The Jobs For People With Anxiety Is Graphic Designer
It's the best career choice for people with anxiety and those who want to earn more.
You'll have to create logos, illustrations, and other such items. You'll have to handle these projects alone, and no social interaction is necessary.
The job requirements are not so demanding, and you need a bachelor's degree.
A good portfolio and knowledge of using soft wares will add up to your skills.
7. The Job Of An Art Director
Are you looking forward to a stress-free job? It might be the best option for you!
It is the job of a creative who can work in different industries like advertising or production.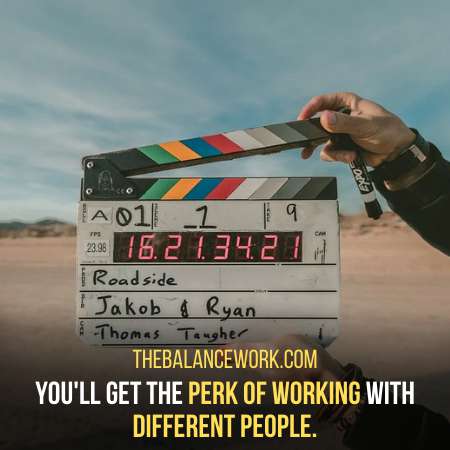 If you have enough skills, use them creatively and make a fair amount of money.
Creative working leaves a positive effect on your health and overcomes anxiety.
8. Jobs For People With Anxiety – Landscaper
Being a landscaper, you'll get to work with landscaping companies or golf clubs.
The best perk of this job is you get to spend your day outdoor and all alone.
So if you aren't happy with the office environment, then go for this job.
But if you are planning to run your landscape company, you'll have to talk to customers.
That's how landscape gives you the chance to fight your fears. Also, you can have the security of "downtime" on the job.
9. Entrepreneur Is The Best Job For People With Anxiety
Entrepreneurs work for themselves and set their working schedules. They are responsible for their success or failure.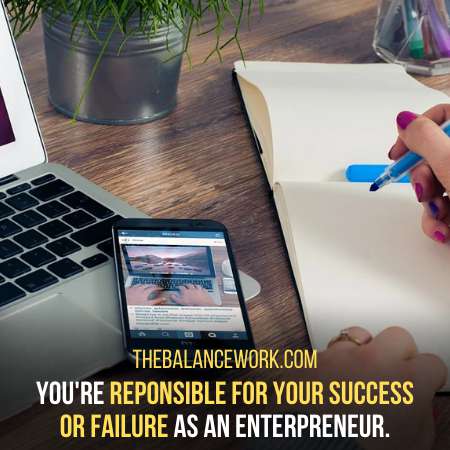 If you're socially anxious, the best thing is you'll have control over what you do.
A bit of interaction is necessary, like dealing with customers as the business owner.
But you won't have to bear a boss always watching over you. Also, you can hire other people to do the job you don't like.
10. The Job Of A Professor Or Researcher
If you miss your school and want to go back to those days, consider being a professor.
You can also do detailed research on a topic in which you have an interest. You'll also get a break from sitting at a desk and taking classes.
As this job requires a lot of public speaking, make sure to get over your stage fear.
11. A job For People With Anxiety Is Painter/Artist
This job can be challenging at first in terms of emotional, financial, or mental well-being.
It will also require you to build a good reputation so that you can get clients.
However, it offers the perk of having a platform to express your feelings at any time.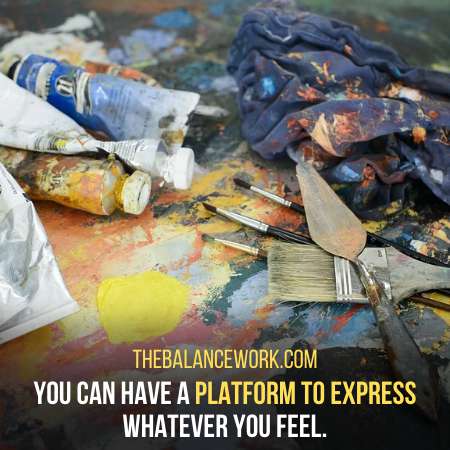 You can brush away your anxiety by striking a paintbrush on the canvas.
You need the skill to paint, and an art degree would be preferable.
12. Jobs For People With Anxiety – Message Therapist
This job is based on a low-stress environment. It's a brilliant combination of physical and mental work that helps to keep your mind busy.
You'll get less time to worry about other things during your workday. As you'll chat with your clients, you'll get to think about their problems.
It will divert your attention, and you'll eventually find this job relaxing.
13. The Job Of A Radiologic Technician
If you are interested in working in a medical career, then go for being a radiologic technician.
It's probably the best job for introverts and people with anxiety. You'll have to perform the radiology related tasks and take patients' x-rays.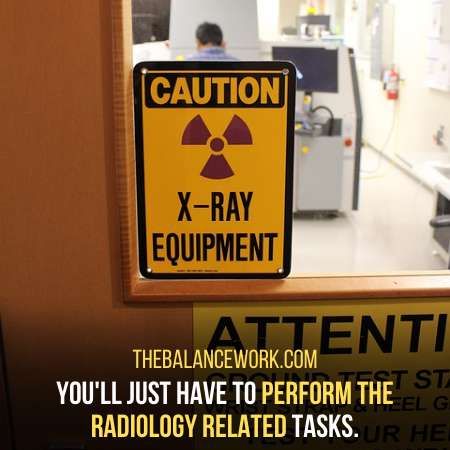 You have to interact with the patients, but that's a very brief discussion. For instance, you'll have to make sure their position is right.
14. The Job Of A Musician Can Be The Best
Researchers say that music helps to ease anxiety. It's the right choice for those who suffer from social anxiety, as it lets them practice in solitude.
It later helps people to overcome their anxiety when they have to perform in front of crowds.
So you'll get to practice with others and play when you feel confident if you want to be a musician.
15. Jobs For People With Anxiety – Plant Nursery Attendant
Your social anxiety and love for gardening make this job the best option for you.
Your responsibility would be to take care of plants and nourish them.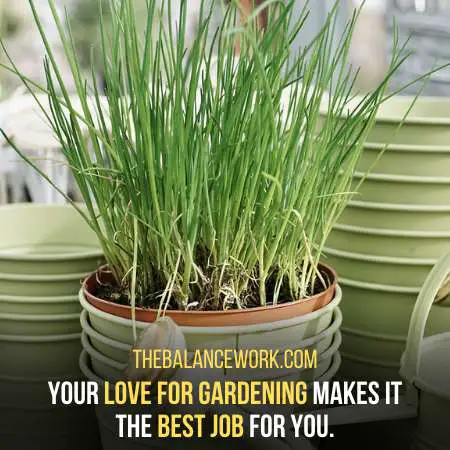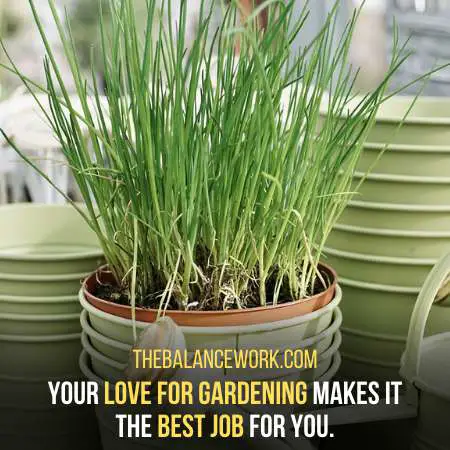 It's an easy task, and you can do it alone, thus not needing any social interaction. You can earn well even in this low-key job.
16. Make-up Artist Is A Fun-To-Do Job
An origin of anxiety is the fear of rejection due to physical appearance. You'll be fearful because the entire world doesn't approve of your looks.
Or you might think that your hair, teeth, or body doesn't match the standards of beauty.
So this job is the way to overcome your fear and make a living at the same time.
You can start by practicing yourself, then put your magic on a subject and make her shine.
17. Pharmacy Technician Job
It's quite like a medical technician's job. But you won't have to devise a treatment plan or take a sample from patients.
Your job would be to make sure that the medicine or your company is up to the mark.
Also, ensure if the medicines are carefully measured and parcelled or not.
You'll have to get a degree from a community college and hands-on clinical experience.
18. Photographer Is The Best Job For People With Anxiety
Being a photographer is a job as well as a hobby or an art. Photography is an excellent way to release and lessen anxiety.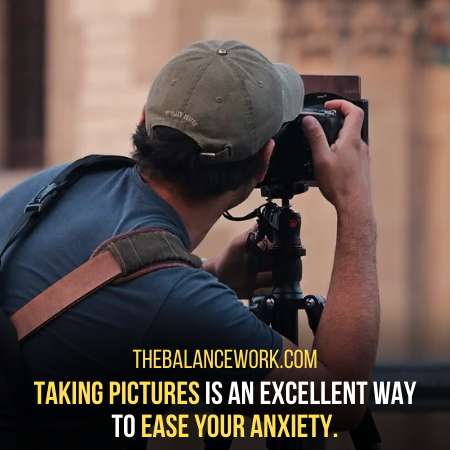 Formal education is not a need for photography. You can learn the basics of photography from tutorial videos or books at any time.
You also have options in this career like aerial photography or portrait photography.
However, if you plan to get a professional degree, you can enroll in a photography institute.
5 Simple Tips For People With Anxiety
While you look out for jobs with less stress, you should also try to control your anxiety.
Here are some tips you can follow to better deal with anxiety.
1. It's Not Your Fault
Understand that it's not your fault to have anxiety, and don't be harsh on yourself.
To deal with anxiety, you need to discover its roots. Knowing where it comes from will help you to remove the reason.
It's common to run away from the effects of anxiety initially as it's badly affecting your life.
2. Recognize Your Subconscious
You have more control over your subconscious mind than you can imagine. You have the power to calm your anxiety and be confident.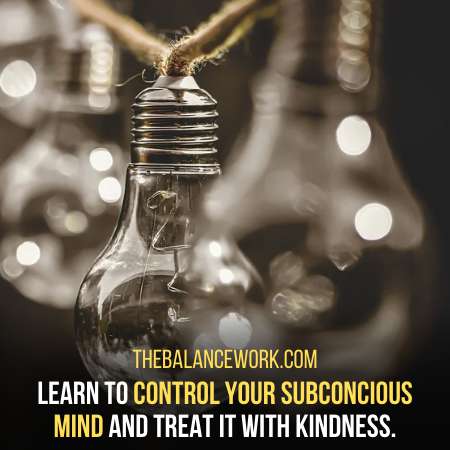 It would help if you learned how to communicate with your mind. Treat your subconscious mind as a kid and your conscious mind as the parent.
It would help to teach your subconscious to be calm and kind. Focus more on love rather than fear because it brings anxiety.
3. Find Your Positive Aspect
How you think and speak about yourself plays an essential role in forming your image. The way you describe yourself, your family, and your work leave a substantial impact on you.
It's a story you tell to everyone and yourself; thus, it defines your life. Make this story a good one!
4. Love And Parent Yourself
Switching to adulthood is a difficult task. It increases the responsibility and burden on your shoulders.
You should be kind to yourself and believe that you are a whole. You don't need anyone else to feel complete.
The most important relationship is the one you have with yourself. Take good care of it!
5. Start Caring For Yourself
When dealing with anxiety, remember to care for yourself. The human body craves for what you feed it for a specific time.
For instance, if your body is getting exercise regularly, it will feel deprived if it doesn't get it.
So listen to the signals from your body. And feed it the positivity, so the body becomes habitual of it.
Frequently Asked Questions
Can I Work With Anxiety Disorder?
Though anxiety disorder is not a physical problem, it can affect your ability to work. People having panic attacks cannot perform tasks requiring motor skills.
Can I Quit My Job Due To Stress?
If it's your job that's causing you stress and is affecting your health, then the answer is yes. You can quit or ask for fewer responsibilities. If stress is from somewhere else, then you should take a break from work.
How Do I Overcome Work Anxiety?
To overcome the work anxiety, you should tell a trusted coworker about it. Educate yourself and practice some time management. Stay realistic as it helps you to connect to reality. Ask for help if you're in a severe condition.
How Do You Calm Someone With Anxiety?
Calming someone with anxiety is a big deal. You have to stay with the person and try to keep him calm. Speak to him in a concise, straightforward manner. Give him medicine if needed.
Conclusion
Anxiety is a serious issue, and you can't shrug it off. Feeling anxiety without a reason-or even if there's a reason- is not good.
One should take immediate help to overcome anxiety. Suppose you think that your job is not letting you deal with stress. Then rethink your life choices.
You must have found your choice for the job by reading this article. If not, there are several other jobs for people with anxiety.
Keep your health, happiness, and work at the top of your priorities. And don't let these mess with one another.
Leave a comment below to tell us what you think about anxiety.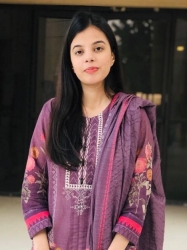 Latest posts by Assma Riaz
(see all)