You have now reached a point where you can see the signs of you losing your job.
You can either decide to undo the damage or run and start putting your resumes out there.
Getting fired in real life doesn't include any boardroom drama or a public display. In real life, getting let go at work tends to be an actual quiet affair.
8 Quiet Signs You Are About To Lose Your Job
Here are all the subtle warnings signs of you losing your job that you are failing to recognize. 
1. Your Ego Is A Sign You Are About To Lose Your Job
This sign has nothing to do with anyone else but everything with you. Your ego can really become the biggest source of building a great wall between you and your success.
Once you let yourself feel like you are indispensable at work, you allow your ego to take over.
It doesn't matter if you have a good history at your job or knowledge, you can always get replaced.
 If your ego lets other people feel that you think you are irreplaceable, that will always be a problem.
 2. Get Pointed Constantly For Mistakes
When you back to back make the same errors you are getting asked to correct, you know your last days are near.
It is obvious that your boss will get tired of listening to your same old excuses of doing better.
Eventually, your boss will start looking for new applicants to fill out your space.
3. A Sign You Are About To Lose Your Job? – Getting Ignored
There was a time when you felt important to your boss and coworkers. You constantly got called out to give a helping hand with your knowledge at work.
Moreover, your boss was constantly assigning you the lead on most of the project.
Now you can sense things turning their tables fast.
The trust the boss had in you as a valuable asset is disappearing fast.
The gut feeling of getting ignored is never wrong. This is the time where the sign of you losing your job comes into prominence.
4. Less Workload Assigned To You
You don't seem to be getting a lot of work assigned to you. Along with not getting any work home, you mostly stay free compared to your coworkers at work.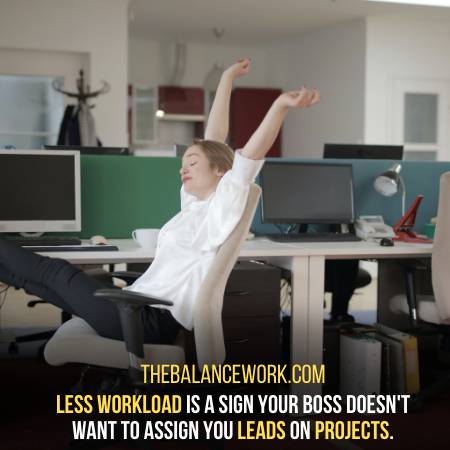 If everybody's workload has gotten up and yours is only going down, it's a definite sign of you losing your job.
5. Sign You Are About To Lose Your Job – Unrealistic Goals
Your boss assigns you unrealistic work goals to justify him firing you. For example, an exclusive interview with the Kardashians or any other unreachable celebrity.
He will constantly ask you to do things you don't have a chance of getting done. Furthermore, your boss would smoothly use you as bait to lose your job.
You will get set up to always provide your boss with excuses for not getting things done.
Eventually, all this will clear the path for your departure.
6. Lack Of Fit – Signs You Are About To Lose Your Job
 Keep your potential ready for the bad news of you losing your job. Mentally preparing yourself helps to reduce the shock.
Lack of fit is the code for "you are causing a lot of friction around here."
It is a sign of your way out if your boss has shown the signs of you not aligning with the company's mission.
7. Company Trims The Budget
Your company can trim your budget in any way possible. It can include stuff from cutting back on office supplies to your medical facilities.
You are nothing but a liability for your company. The company cutting your facilities is a sign they making you ready for your departure.
8. Change In Management
If there is a change in management, you need to prepare yourself for the worst. You can get micro-managed or, at the worst, fired.
The new management will look at everyone in a completely different way. Anything you do that affects your image can have a bad impact.
5 Ways To Undo The Damage – Signs You Are About To Lose Your Job
You do not want to lose your job and not use these five ways to undo the damage.
Enlisted below are four ways to undo the damage. 
1. Getting Rid Of The Ego Will Undo The Damage Of Losing Your Job
 Steve Jobs got forced out of Apple in 1985, and the company is still existing more than fine without him.
The moral is if that company can work fine without you, you aren't irreplaceable at all.
You need to stop thinking you are better than anyone else at work. Get your ego in check and treat everyone equally.
2. Requesting Your Boss For Training – The One In For All Way
Asking your boss for training will save you from a lot going on. He will realize you are serious about getting things right and up to the standard.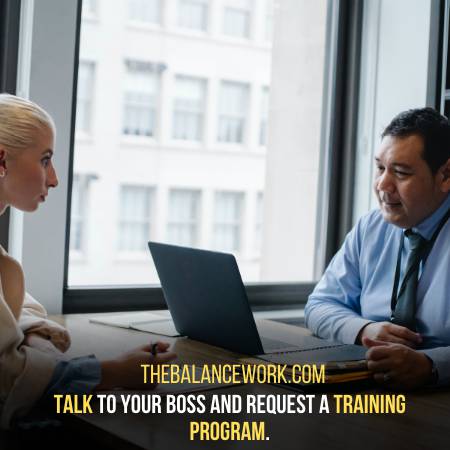 Furthermore, your boss will be aware that the unrealistic goals he has put you up with are not right of him.
3. Try Attempting To Your Job Well And Defeat The Signs Of You Losing Your Job
You stop doing your job or have a poorer attempt despite getting the resources and training. By doing this, you are practically signing up for losing your job.
Get a grip over your work and try putting in more effort. Make use of all that you are getting. 
Earn your place back by proving you are worth the trouble you might have caused.
4.

Signs You Are About To Lose Your Job –

Be The One To Add Value To Your Company
Add value to your company by giving them something they can never get anywhere else. Give the company more than what they anticipate from you.
As you make use of this strategy, your boss will think twice before leaving you.
5. Having Public Relations Can Overcome The Signs You Are About To Lose Your Job
Being friends with key people outside of your company will help you stay at your job. This way, you will have the power to make what you say matter at the company.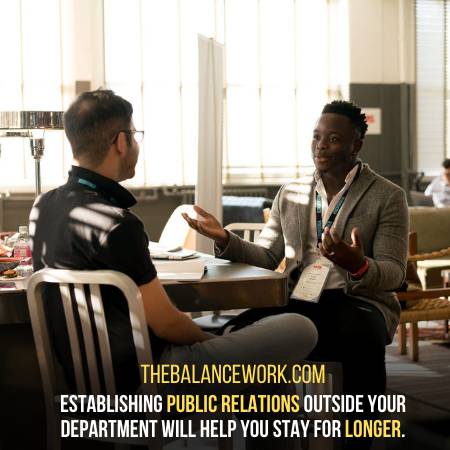 Establish relations you can use to make your boss change his mind. People backing you up at work will make things manageable for you.
5 Ways

To Get Yourself Ready – Signs You Are About To Lose Your Job
Here are few steps through which you can make this period of your life an opportunity for growth.
If the signs you are about to lose your job are visible, this is how you can get yourself ready.
1.

Start Focusing On The Opportunities, Not The Fears
Start working from a place of opportunities rather than a place of fear. Stop focusing on getting fired, staying broke, and unemployed. You are allowing negativity in as you do that.
Focus on what you want and not what you do not want. It might sound simple, but it's hard to put aside the problems you might be facing soon; nevertheless, it's a brave act.
2. Get The Sorrow Out Of Your System And Get Over The Loss
You do not need to be bad-mouthing your boss or the management. Get it out of your system, and do not wallow in your misery.
Keep in mind, whatever your boss saw in you while hiring you is still there somewhere you.
You are still the same person who use to lead the team, and people use to value and respect your opinion. 
A leader will always be a leader, and no one has the power to change so. You are more than your job. You need to start valuing yourself.
3. Regard Losing Your Job As A Redirection
Think of this loss as an opportunity to realign with your true destiny. You will be in no time getting to know where exactly you belong after this job.
If recently you have got laid off, it is a sign from the universe that you are not supposed to be there.
Regard it as something the universe putting you through for a greater calling.
4. Claim Your Benefits Before Leaving
There is no shame in getting some of your tax dollars back. Almost all the benefits you will claim, you have already paid into in some way, shape, or form.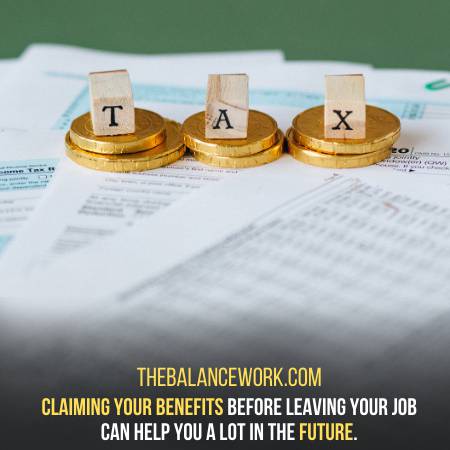 A lot of people do not claim their benefits out of either pride or feeling defeated.
Use your claimed benefits for investments in a business and make further money.
5. It Is Time You Start Looking For Another Job
When you can see the signs you are about to lose your job, you need to start putting your resumes out there in the market.
It is important you keep yourself away from all the panic of unemployment and staying broke for a while.
Update your resume with all your new accomplishments before getting short of time.
Furthermore, start listing your most wanted positions and send out your resumes.
Conclusion
Do not be so harsh and forgive yourself; it is alright if you are about to lose your job. Failure is like an open door for better and new opportunities.
Being able to pick yourself up and having the motivation to continue to succeed is difficult.
However, it's essential to practice this behavior.
To anyone out there that has just lost their job, keep your heads up, but essential. To anyone out there that has just lost their job, keep your heads up.
Success is the result of your efforts. If you take action, there will always be a possibility of a reaction.
So take one step forward without thinking about the fear of failure.
Play smartly and do what it takes to get back on your feet and meet your power.
Share your experience in the comment section below.
Last Updated on 2 years by Shahzaib Arshad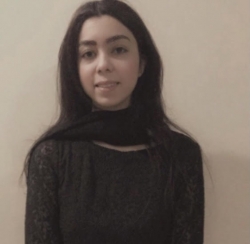 Latest posts by Hania Saleem
(see all)