Are you thinking about how to tell your boss about a family emergency? Maybe yes, we know that life can be severe at times. We can not expect to get a call from home for a sudden twist of fate in our personal lives.
We feel vulnerable and feel our whole world is collapsing in such moments. So let's discuss here those ways to tell your boss about a family emergency text to boss.
8 Tips For How To Tell Your Boss About A Family Emergency
It depends on how your work will affect your team. If your absence creates a lack in your team's work, inform your team.
When you are friends with your coworkers, you should have someone to ask for help. Also, he should be the one to deliver your message to the team on behalf of you.
Once you are in a workplace, you are not alone. You become a part of a larger group of people working in a similar direction and larger goal.
So let's see some tips for the format of the message sent to your boss telling about a family emergency;
1. Taking Start Of Telling To Your Boss About Emergency:
When texting your boss about the emergency, you need not provide all the tiny details. That is obvious because you don't have the time.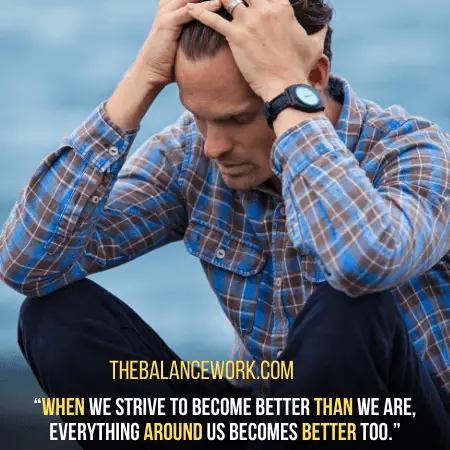 However, try to be brief yet explain the situation thoroughly so that nothing is unclear.
It would help if you focused on the nature of what happened to you. Also, mention how it can affect your discipline and punctuality.
Don't skimp on this part of the conversation.
i.e., "Hello, I'm texting you because it just happened. I'll call you as soon as things calm down to provide an update."
2. Maintain Brevity While Remaining Accurate:
State the emergency and what your following action will be. Also, share where the boss can reach you and ensure that you get back to them as soon as possible. Do not exaggerate the situation.
It allows them to plan accordingly on their end. And it also lets the boss know that you'll talk more when you're available.
It is also unnecessary to share personal details because you may not want to disclose them to others. The only state that your family members are unwell.
In this texting scenario, let your boss know you're okay while also setting boundaries.
In the text, you can mention that you can't have your personal information with others. But you are doing everything you can to let everyone know the situation.
i.e., "I've had a personal crisis. I'm fine, but I won't be here today. I'll call you as soon as things settle down."
You will have to share some details just so your boss understands your situation.
Also, it would help if you mentioned how the work would go on in your absence. This way, your boss will know how things will work out.
It is not right to hide everything, share the necessary details. If the emergency is severe and you are heading towards the hospital, let your boss know.
These details will assist your colleagues in handling the situation more effectively. And they will be supporting you in the best way they can. There are many benefits to informing everyone.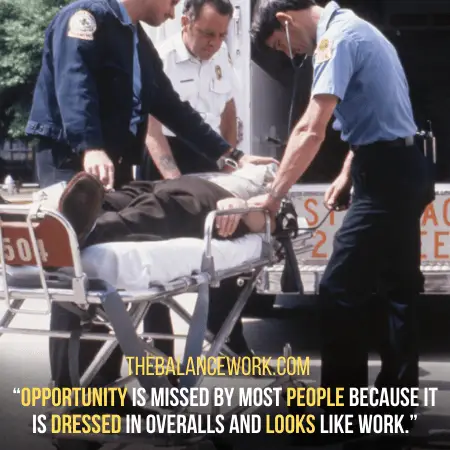 i.e., "I was in an accident, and I got injured, but the injuries are not life-threatening, he/she have to go to the hospital."
4. Refer Your Trusted Coworker For Assigning Work:
Always provide your emergency contact when you text your boss. The emergency contact can be your colleague who will handle the work in your absence.
In this situation, you can tell them that you will get back as soon as possible. Also, you can refer a close colleague who will get all the updates.
You will be comfortable with referring a close colleague. You can have open communication with him at all times, and he will inform others and the boss.
When you do not feel that you should update your boss all the time, ask a coworker to correct him. Also, tell your boss about this so that he knows.
You won't behave the burden to be the source of communication while dealing with a crisis. And you will be relieved that everyone has updates.
i.e., "I'll be updating __, and he/she can provide you with all information."
5. Ask For Apologies To Your Boss:
In some situations, you may not have the time to contact the boss immediately. Thus, you can explain everything later.
Start with the apology, "I am sorry I couldn't contact you right away." Then explain the incident, "My mother had an attack, and my brothers rushed her to the hospital." It will be a professional way of explaining the matter.
If your boss and colleagues notice your absence, they will worry. So try to calm them down if things are under control.
If the day of the incident is crucial, your absence is vital. For example, you have a meeting or are always punctual but late that day.
Rather than being absent, you should try to come late. Also, meanwhile, state the reason for your late arrival via a text or call.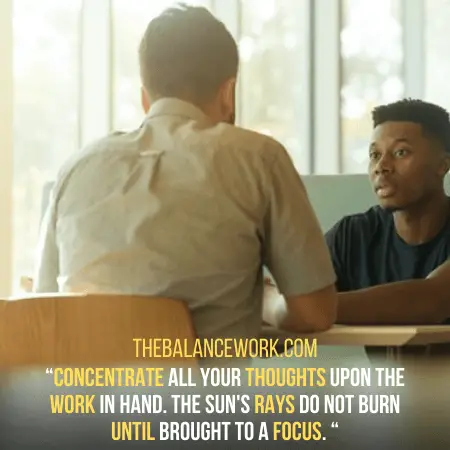 Again, inform your boss of what happened and how you will handle it shortly.
In some cases, you may need more time off. Now it depends on the company's policy on how you should act.
If you can not come late without informing, do that as the first thing.
6. Tell Your Boss You Will Not Be Able To Come:
Unfortunately, some situations need more time, and you have to take an off.
There are many valid reasons to take some time off of work and focus on the situation at hand. Sickness, death of a relative, or getting into an accident can be one of them.
Know the company's rules and regulations. You may have some sick leaves left; you can avail of those after informing the concerned person.
And be aware of your workplace culture so that you know how to act in such a situation.
The communication you will have with the concerned person depends on the organization.
In these more urgent situations, most companies have some protocol. Perhaps, they have your emergency contact to get updates.
Knowing who to notify and what message to send is professionalism in the workplace.
i.e., "I'll be updating __, and he/she can provide you with any information you need."
7. Provide Emergency Verification If Your Boss Requests It:
Companies usually need verification if you are absent from work for more than a few days at a time.
Your company may have an approved list of warranties. Thus, check the employee manual to see what's required.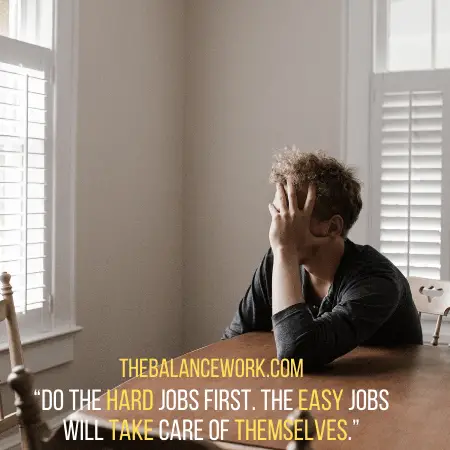 Due to the nature of the emergency, ask for a copy of a doctor's note. You can also ask for an injury or police report or a certified copy.
Attach the document to an email and send it. It is best to send it to your boss and the HR department so that they both have the information.
Example To Write A Text For How to tell your boss you have a family emergency:
Dear Sir,
It is to state that I want to take an urgent leave of absence because of an emergency in my family. My family just informed me that my sister had an accident. I have to rush to the hospital to take care of her and my family.
Dave will be overseeing everything in my under. And I assure you that I will come back as soon as possible. I will update Dave about everything so that he can tell you.
Please pray for my sister's health. I will get back to you soon.
8. Call To Tell Your Boss About A Family Emergency If You're Unsure:
Calling is not the first option, but call him and explain if texting is difficult.
There are some benefits of your call. You can explain to your boss that you are in an emergency, which will show validity. To provide follow-up, you can resort to texting.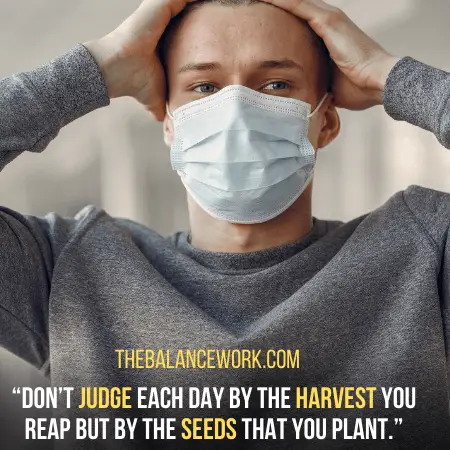 When the situation is very complex, and typing doesn't help much, calling is the best option.
Your call should be short and precise. Try not to prolong it with excessive details.
Conclusion

:
At last, the key is to inform all people your absence will affect. Please do not leave them hanging, but it is unnecessary to give them updates every hour.
Whatever the emergency, contacting your boss is the proper course of action.
Tell them the situation and how urgent it is. In addition, let the boss know your well-being. It is a small effort to show professionalism and receive appreciation from them.
You have your professional skills, but you're still unsure how to text boss about family emergency.
We are sure this segment has helped you tell your boss about a family emergency.
And, while we can't plan for an emergency, you can be confident the next time you need to text your boss in a bind.
Last Updated on 2 weeks by Saad