Some careers create a better environment for people with OCD as compared to others.
People with OCD pay attention to details and love to work alone without feeling lonely.
15 Jobs For People With OCD
These characteristics automatically define the best suitable jobs for them. Career choice for OCD personalities bases on strictness for rules, double-checking the work.
A good job for OCD shouldn't make the employee come into contact with something contaminant.
Otherwise, their ability to work will get hindered. For some great career options for OCD sufferers, read on!
1. Web Designer Or Web Developer
If writing is not your thing, but you love to work for yourself, then be a web designer. Web designing and development are growing day by day.
A new business needs a web developer to develop its site that performs well.
Using different coding tools, create a website as per your client's requirements. However, if you love to design, you can design color schemes and media.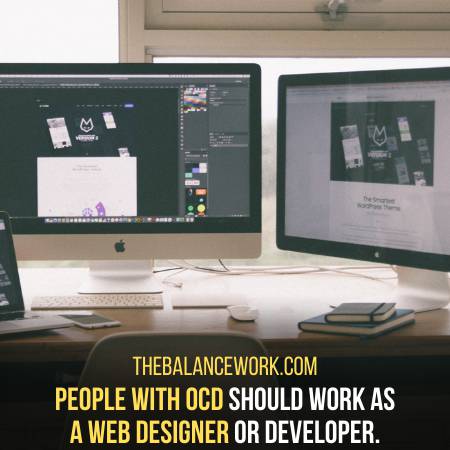 Many web developers are working for themselves. It allows the person to create his own schedule. And doing so reduces the stress and relaxes the mind.
2. Online Instructor – Jobs For People With OCD
Being an expert at some area of teaching is good news for OCD sufferers. They can choose to be online instructors. And that's probably the best career fit for them.
Being an online course instructor, you can teach as many courses as you want. Yet, it depends on the area of your expertise.
The greatest perk is you'll be able to work from home and manage your OCD.
3. Proofreader Is A Good Job For People With OCD
Most people with OCD feel that writing and proofreading are good career choices for them.
These fields are preferable because of the flexible working hours. Also, you have the option of remote working. These fields accommodate the employee's needs.
Proofreading requires you to pay attention to details and be able to self-correct. And fortunately, these are the part of OCD personality.
4. The Job Of A Medical Coder
Being a medical coder, you'd have to manage the health information data. The job is to ensure that the medical records are complete and accurate.
It's used to maintain the histories and records of patients in hospitals.
Also, insurance reimbursement purposes need these people to manage the databases.
It's a good fit for people having OCD because they can work from home. Being a detail-oriented and repetitive kind of work adds to the attraction in this job.
5. Artists – Jobs For People With OCD
OCD patients love to express themselves through art. If you think that you're good at art, you can sell your artwork.
You can specialize in photography, paintings, and sculptures depending on your interests.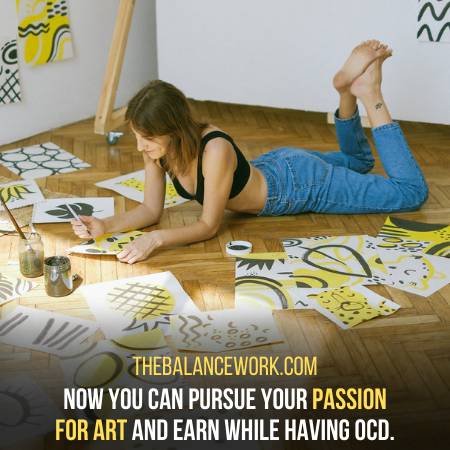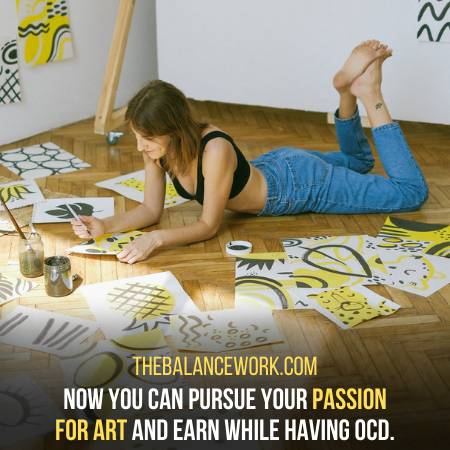 So pursue your passion and make a living side by side. Art is good for mental health. Maybe your artwork can help someone going through the same mental condition.
It also lets you help people to fight and survive their OCD.
6. The Job Of Housekeeping
People with OCD have a crazy obsession with cleanliness and tidiness. This job of housekeeping is a perfect fit for them.
The task is to clean the house and keep it safe from germs. You might also have to water the plants, change the sheets, and other charges.
There should be perfection in everything you'd do as a housekeeper. Managing haphazard cleanliness is difficult; no one can do this better than an OCD person.
7. Photography Is A Good Job For People Having OCD
With the boom in social media and digital trends, photography is getting popular.
It's good for you to be a photographer when you have OCD. It allows you to click perfect and detail-oriented pictures.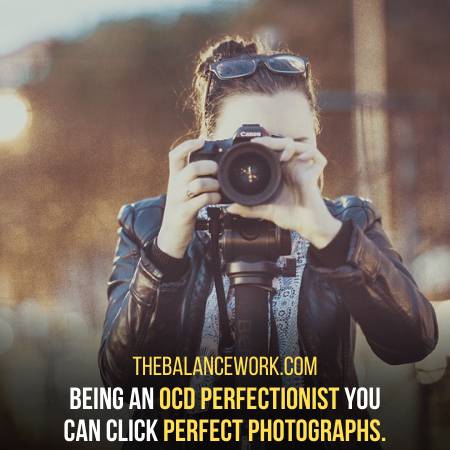 Working as a photographer, you'll have your gadgets to work.
So you can work far away from society in a peaceful environment. It lessens social anxiety.
8. Jobs For People With OCD – Accounting And Bookkeeping
There are clear guidelines in this profession. Accountants have to deal with numbers and details all day long.
It's also a good option for people suffering from OCD. Because it needs complete concentration and organization while computing the system's data.
People who have OCD are so obsessed with rules and regulations that they can survive this job.
So start working as an accountant to earn money and fight your OCD.
9. Travel Agent
This job seems to be very simple and fun-loving from the outside. But in reality, it's quite complex and detail-oriented.
Processing a massive amount of information is not an easy task, but an OCD personality can do it.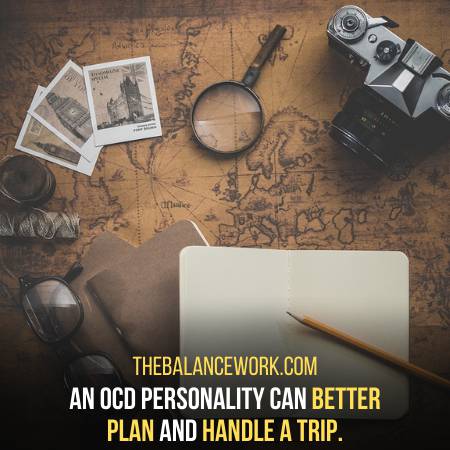 It involves information about tourists, flight schedules, food, hotels, photography, and other things.
There are many tasks in planning and coordinating a trip; these are detail-oriented.
You can't take the risk of making an error, and you'll have to pay attention to minute details.
There's also a need to be aware of the travel rules and guidelines to avoid any inconvenience. You can choose to work as an independent travel agent to cure your anxiety.
10. The Job Of A Social Media Consultant
As a media consultant, offer your services to businesses to develop their online presence.
You'll have to create campaigns to sell a product or service online. You can do this by blogs, forums, videos, and other means of social media marketing.
The work involves dealing with different projects at the same time. It's a good thing for someone with OCD.
They can better check that things are on track while managing the side of the campaign by the side.
11. Transcriber – Jobs For People With OCD
The job of a transcriber is to take an audio file and transcribe the dialogue into a document.
Many of the transcribers work for medical and legal documents. What they do is transcribe what's said in the court. But you should be aware of medical and legal terminologies for doing so.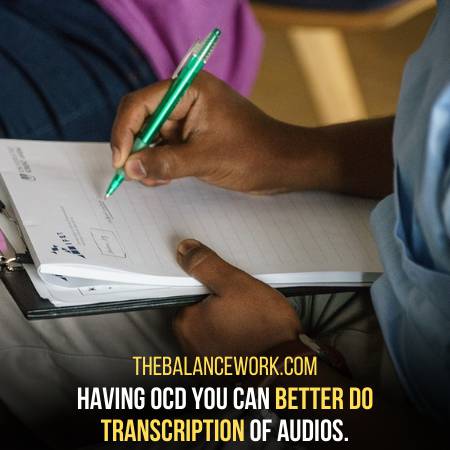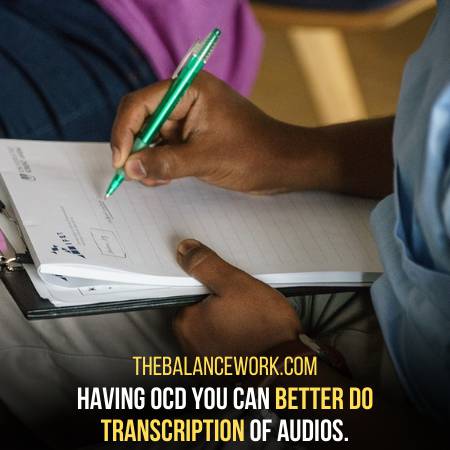 You can work in other industries, like transcribing videos for closed captions.
Working as a freelancer is also an option. Yet, people with OCD can perform this job the best because it's a structured and stimulating role.
It also helps to distract you from your negative thoughts and maintain your focus.
12. Work As A Quality Control Inspector
Being a quality control expert, you'll examine the products after they get manufactured.
You need to check if there are any errors or manufacturing mistakes in a product or not.
The highly repetitive nature of this job makes it a good fit for people having OCD. You'll also have to be detail-oriented.
13. Loader Or Packer
Being a loader, you have to ensure the clean packaging of products before shipping these.
You might also have to weigh and label the products. Before shipping the products, double-check these for any defects or damages.
It's also a task of the packer to maintain records of materials, products, and shipments.
These tasks make this job a good fit for OCD because it offers a predictable work environment.
14. A Career In Military
Going to the military is a good career option for a perfectionist person having OCD.
Adherence to rules and following regulations are requirements of a military job.
A person with OCD has all these along with good work ethics. Cleanliness, tidiness, and job perfection make a perfect match between military and OCD.
15. Be A Life Coach – Jobs For People With OCD
A person can easily become a life coach after conquering a serious disorder like OCD.
So you can use your controlling nature in a positive way for the betterment of people.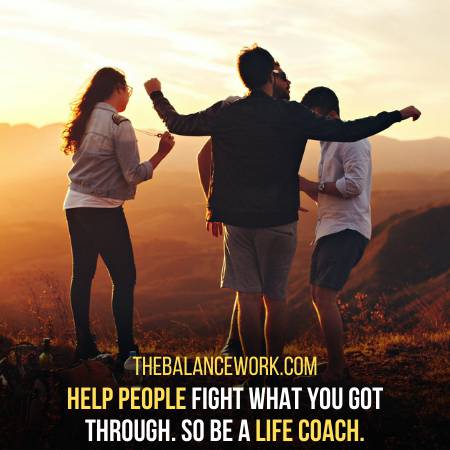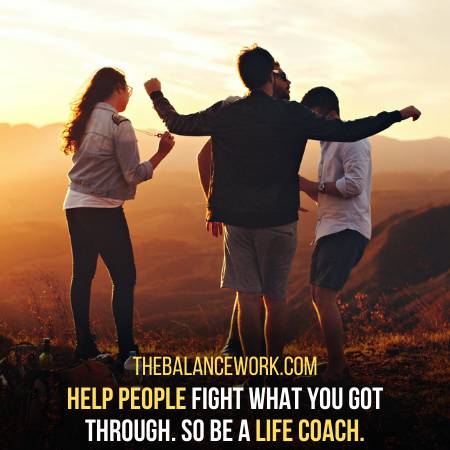 It's a good option to help others in overcoming their fears and anxiety.
Also, people look up to those who had a very challenging life. So you should consider being a life coach.
8 Jobs For People With OCD To Avoid
Since people with OCD are sensitive, they should avoid going into certain industries.
– Customer service representative
– Flight Attendant
– Sales representative
– Taxi Driver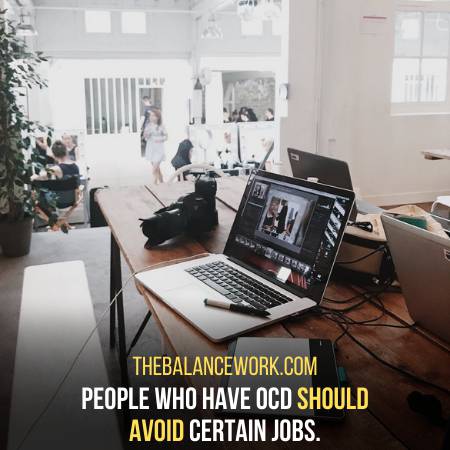 – Food server
– Cashier
– Childcare provider
– Nurse or care provider
These jobs demand the person be highly active and socially visible. The requirement of interacting with people makes it a bad option for OCD sufferers.
Also, these jobs don't allow you to be slow for OCD rituals. Thus you should avoid these industries while looking for a job.
5 Tips To Make It Through The Day
It's quite challenging to get through the workday, and it's even more difficult when you have OCD.
So you should do whatever it takes to keep negative thoughts away while doing your work.
See the following tips to get through the day, whether you're at home or work.
– Put your headphones on and listen to some soothing music to focus on your work. It won't let obsessive thoughts distract you from your work.
– Keep minimum things at your work desk. Don't let it get stuffed with unnecessary items. So it doesn't let you feel the urge to always clean and rearrange.
– Keeping a hand sanitizer at your desk will help you to feel secure from germs.
– Try to rest and meditate during your lunch breaks. It creates a balanced and stress-free state of mind.
– Tell your condition to a coworker you trust. So he's there to help you in difficult situations.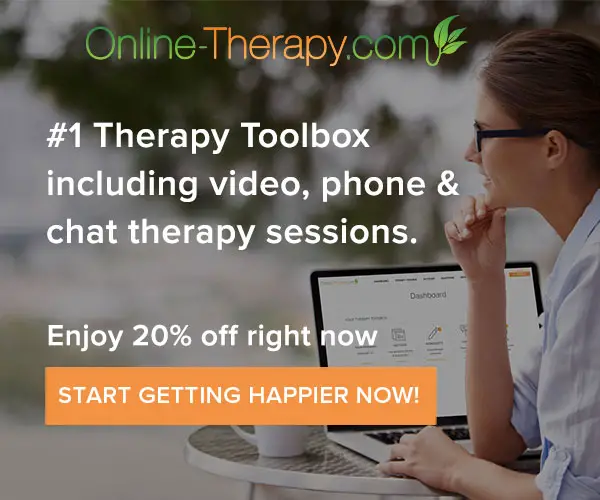 Frequently Asked Questions
Can you work with OCD?
It's your right as a citizen to choose whether you want to disclose your condition to your employer or not. OCD is a disability, and if a person chooses to work, the employer should make adjustments for it.
Can OCD get considered a disability?
If symptoms of OCD disturb social behavior and cognitive abilities, it's a disability. It qualifies for disability benefits when you're unable to do your job.
Can OCD stop you from getting a job?
Laws protect your right to get a job despite your medical conditions. And an employer can not discriminate based on medical conditions. You'll get the job if you otherwise qualify for the job. OCD can't stop you from getting a job.
What should you not say to someone with OCD?
Avoid saying something that can offend a person with OCD. Like you shouldn't mention to that person that you suffered from OCD too. You are irrational or it is all in your head are other things you should avoid saying.
Conclusion
It's draining to suffer from OCD as it disturbs the quality of life. If you have OCD and not sure what to do, there are several jobs for people with OCD.
Only a few of these jobs require certain skills and education. At the same time, the rest bases on passion and are more flexible.
Carefully read these jobs and pick the one that goes with your interests and skills. So don't get worried that your illness won't let you get a job.
Where there is a will, there is a way!
We'd love to see your feedback in the comment section below.
Last Updated on 1 month by Aleena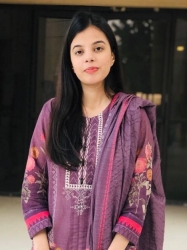 Latest posts by Assma Riaz
(see all)